The history and experience gained over the years has been the winning mixture that has allowed us to create and consolidate different skills in a single company. Since 2007 AHSI has chosen to qualify its processes through an ISO 9001 certified quality system for interior design for clinical, chemical and research laboratories.
The company, thanks to its multidisciplinary structure, is able to support the customer from the first planning stages of the laboratory up to the definition and configuration of the final lay out. This includes our and different technological scientific equipment perfectly integrated in our lab furniture. Archtects and Product specialists work in synergy offering a dedicated and unique high competence solution. Thanks to dedicated professional software, dwg layouts and renderings are developed for the correct control and visualization of the project.
Contact us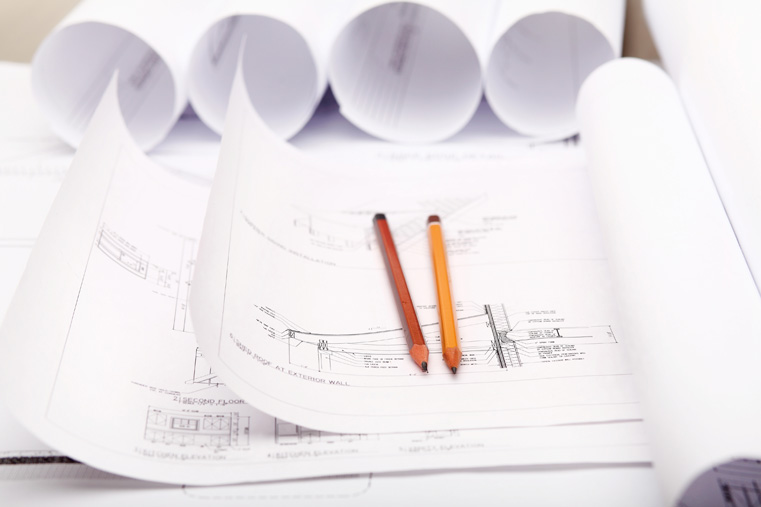 The different phases for the construction of a new laboratory can be summarized in: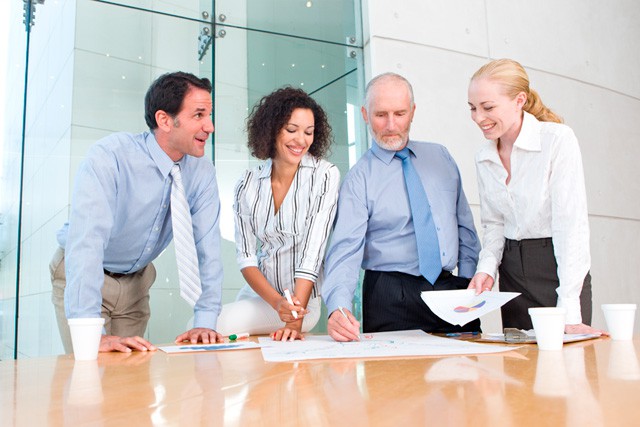 Preliminary project draft
The laboratory operational needs are studied, rationalized and concretized in a preliminary layout in which work flows and different application areas can be assessed.

Definitive project
With this documentation, drawn up after a precise architectural survey, the exact position and configuration of the furnishings and instrumentation is defined. In this phase, any dimensional, architectural and plant interference is assessed and verified in compliance with all quality and safety regulations.

Executive project
The executive project has the purpose of uniquely representing, through 2D and 3D technical drawings, what will be supplied and installed. In this phase, the layouts are prepared for the coordination of external activities.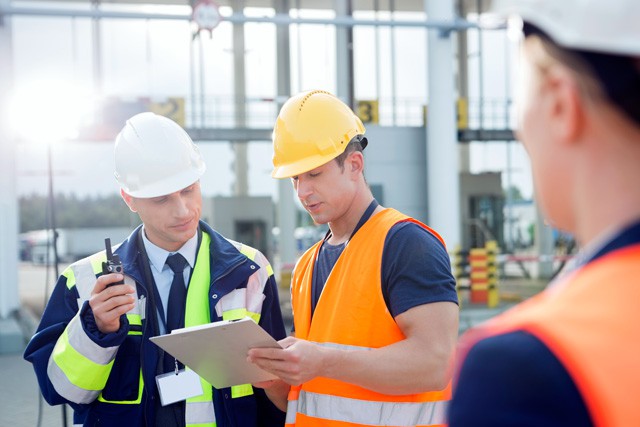 Construction supervision
The direction of the works and the technical inspection for the evaluation of the interferences are entrusted to specially trained personnel capable of evaluating, anticipating and solving any problems that may arise during the set-up phase.
150
Progetti di nuovi laboratori/anno
2500
Mq di magazzino interno
550
Mio/Euro di installazioni